The world is currently experiencing one of the worst energy crises in history. Countries all over the world are beginning to adopt greener strategies by funding and covering their energy needs with green and renewable energy sources. Each of these countries has its own rate of development, but they all share a common goal of achieving carbon neutrality by 2050. In comparison, the European Union appears to have a faster development rate and a different goal, particularly regarding neutrality, of covering all its member states' energy needs with shareable green energy.
Outlook on Green Investments and Renewables
 The graphs below (Fig. 1 & 2) illustrate the percentage of green sources in the respective countries' energy mix, how much of that is covered by renewable energy sources, and the projected percentage of renewables by 2030. The size of the bubbles reflects the amount of funding allocated to each EU member state for the period 2021-2027 [3] under the banner of "Greener Europe", and the UK for the period 2021-2030.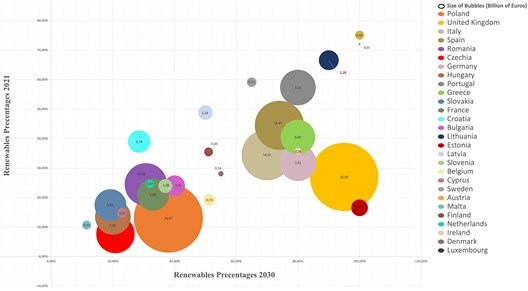 Figure 1. Renewable Energies Projection and Green Investments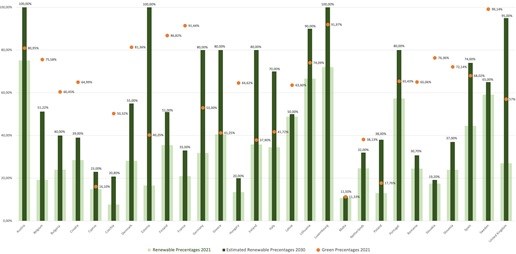 Figure 2. Green and Renewable Percentages per country
Research Topics: Climate Change and the Environment Sustainability and Corporate Social Responsibility