EMC Invited Talk Series
No upcoming events
Past EMC Invited Talk Series
The Southern Gas Corridor in the New Market Realities
Invited talk on "The Southern Gas Corridor in the New Market Realities"
Speaker: Gulmira Rzayeva, Research Associate at the Oxford Institute for Energy Studies
The event took place at ESCP Europe's London Campus at 6:00 pm on 1st November, 2019.
The Southern Gas Corridor (SGC) - an ambitious international project estimated at USD 45 billion and one of the most complex gas value chains ever developed in the world - aimed at improving the security and diversity of the EU's energy supply by bringing natural gas from the Caspian region to Europe and reducing Europe's dependency on Russian gas.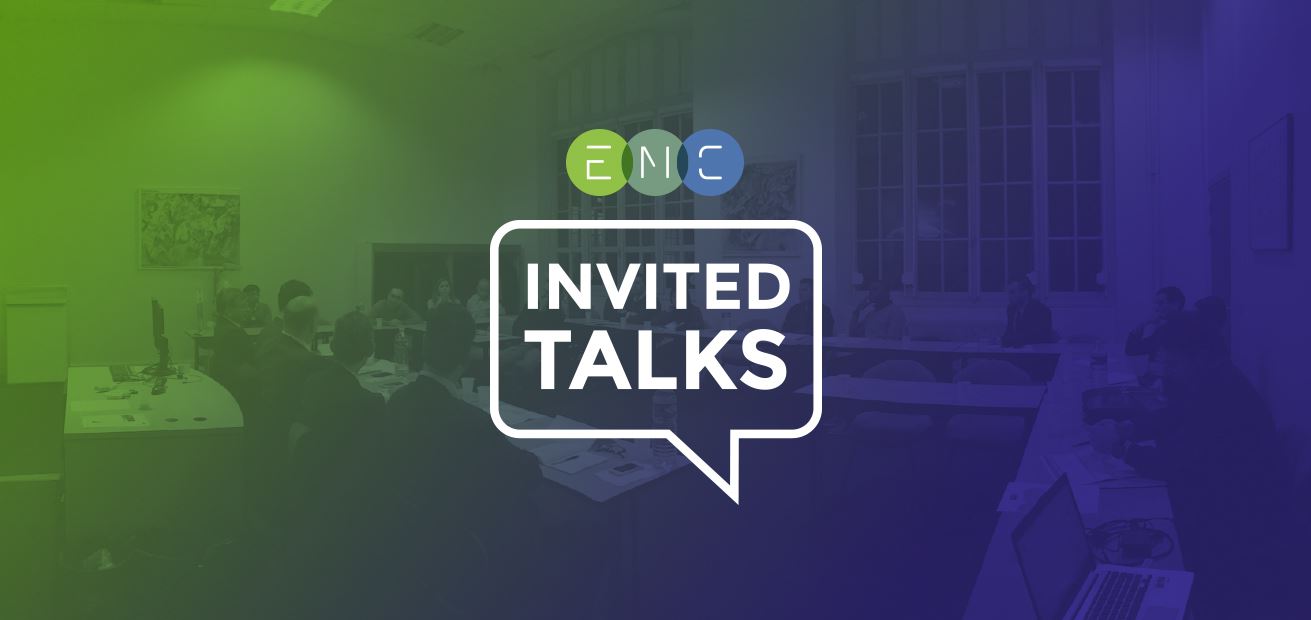 PAST EVENT
1st November, 18:00 -20:00
ESCP Europe's London Campus
Driving the Energy Transformation: How Solar and Big Data will be at the forefront of this inevitable change
Speaker: Ypatios Moysiadis, Business Development Director & UK Country Manager, Greenssolver UK
The world is growing faster than ever before, generating opportunities for billions of people. This growth requires more energy, however it also demands that it is produced and delivered in sustainable ways with fewer emissions.

UK-based oil company BP reports that renewables will be the world's main source of power within two decades and are expected to play a key role in the global energy system faster than any fuel in history. What does the future hold for solar?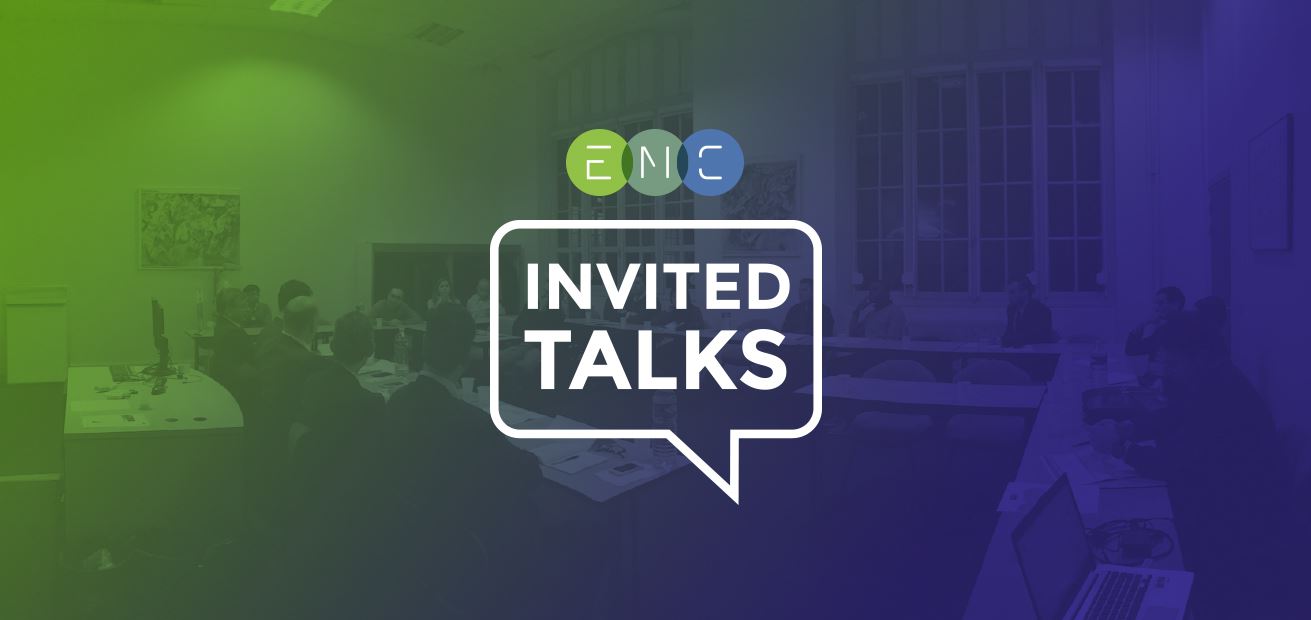 PAST EVENT
ESCP Europe's London Campus
EMC Invited Talk Series Archive