EMC Invited Talk Series
No upcoming events
Past EMC Invited Talk Series

The Role of the OECD in the Energy Transition
The ESCP Energy Society and the Energy Management Centre were honoured to host a discussion on "The Role of the Organisation for Economic Co-operation and Development (OECD) in the Energy Transition" with distinguished speaker Dr. Rodolfo Lacy, Director of the Environment Directorate of the OECD.

PAST EVENT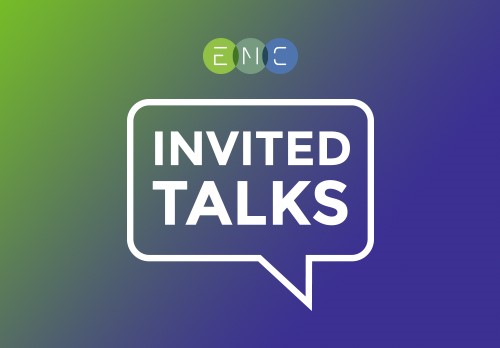 COP26 – The Background and Prospects
We were delighted to host a thought-provoking discussion on "COP 26 – The Background and Prospects" with distinguished speaker and EMC Advisory Board Member Prof.  Michael Jefferson, Former Senior Editor of the journal Energy Policy and currently member of its International Advisory Board and that of Bio-Physical Economics. The speaker's personal experience included attending the pre-COP INC meetings and the first seven COPs; involvement with the IPCC since 1991; and 50 years of involvement with the energy scene including 'new' renewables.
PAST EVENT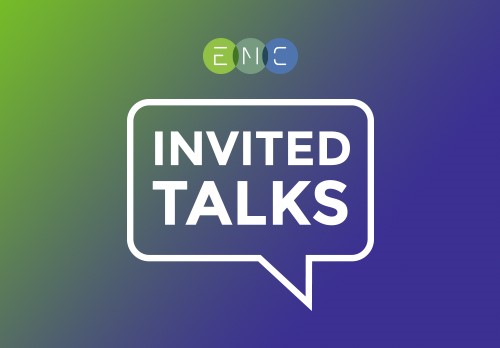 Decarbonising Aviation: all aboard!
Speakers: Archery Strategy Consulting's Guillaume Hue (Partner) and Rémy Bonnery (Senior Project Manager)
Air-transportation CO2 emissions make up 2–3% of total world emissions, and 10% of the transport sector's total emissions. Approximately 80% of emissions come from flights travelling more than 1,500 km (medium and long-haul).
Since the 1990s, the air-transportation industry has made significant efforts to reduce its kerosene consumption. Its CO2 emissions per passenger kilometre have halved since 1990 due to the combined effects of technological advances in aircraft and improvements in operations and infrastructure. Thus, despite historically high growth in air traffic (+5.3% per year since 1990), the sector has managed to contain its carbon footprint (+2.5% per year).
PAST EVENT
EMC Invited Talk Series Archive